Between the new normal that is working from home and e-learning for students of all ages, having functional electronic devices is extremely important. But that doesn't mean you need to run out and buy the latest and greatest model. In fact, this cycle of constantly upgrading our devices to keep up with the newest technology is an incredibly dangerous habit.
The amount of e-waste we produce each year is growing at an increasing rate, and the improper treatment and disposal of this waste is harmful to both human health and the planet.
So what's the solution? While no one expects you to stop purchasing new phones, laptops, and other devices, what you can do is consider where you're purchasing them from and how often in order to help improve the planet for future generations.
Typically, new device models don't feature that many noticeable advances, meaning waiting in line every September at the Apple store when a new iPhone comes out isn't necessary. A better solution is to instead buy refurbished.
Back Market, for example, sells all types of refurbished devices, including smartphones, computers and laptops, tablets, wearables, and more from your favorite brands. Plus, their team of experts check each device's functionality and works to restore it to the best condition possible. You can also rest easy knowing your refurbished device comes with a 30-day money-back guarantee and a one-year warranty.
Refurbished devices, while not brand new, are certified by an expert and are available at up to 70% lower prices. Not only are refurbished devices better for the environment because less waste is being generated, they're also better for your wallet.
Back Market also offers amazing deals on the items students need for back to school, plus an extra 5% off the already discounted prices to those enrolled in a college or university, so there's really no excuse not to buy refurbished.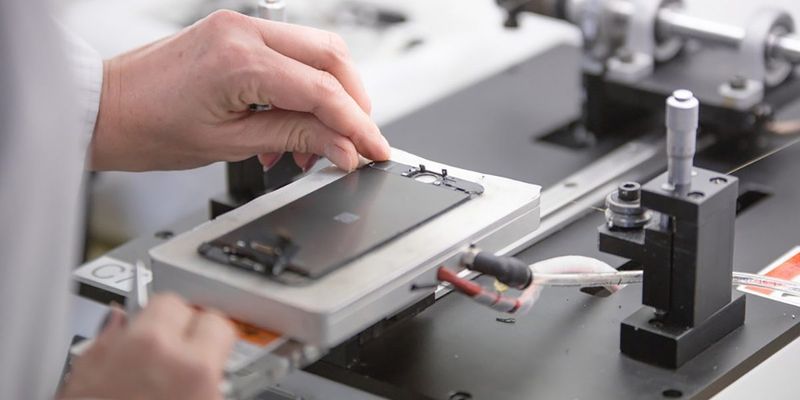 While we can't reverse the damaging effects e-waste has already had on the environment, making responsible purchasing decisions can help slow down the amount being produced each year and have a lasting impact on the planet.
According to a 2017 Report from the U.N, all the countries in the world combined generated a staggering 44.7 million metric tons, or an equivalent of 13.4 pounds per inhabitant, of e-waste in 2016. Most of this waste is going straight into the landfills.
The same report states that only 20 percent was collected and recycled. But even the e-waste that is recycled is often improperly handled, being exported to developing countries where people work to recover valuable materials from the devices and end up exposed to toxic chemicals, according to Columbia University. E-waste toxins are also known to contaminate the air, soil, and groundwater.
While concern for the environment is high, particularly among younger generations, many people don't know what e-waste is.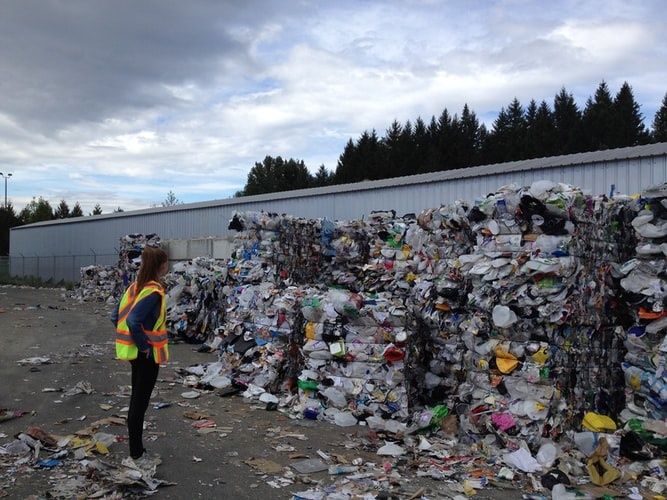 Vivianne Lemay
According to a survey, 71% of millennials and Gen Z consider the environment to be a more important concern than the economy, but 60% of them were unfamiliar with e-waste and its impact on the environment.
With the effects of global warming becoming increasingly apparent, taking measures to slow down the production of e-waste is crucial.
URL: https://www.upworthy.com/why-buying-refurbished-devices-is-better-for-the-planet